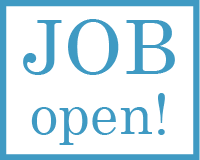 The CROSMOS project is a Lakeside Labs project, which explores cooperative, multi-user apps and investigates methods for self­-organization in technical and social environments. We enhance the apps with elements to measure the social interaction patterns among the users. A key goal in CROSMOS is to model, predict and influence the social interaction, which is important on the one hand to improve our understanding of the social behavior in mixed-reality environments and on the other hand to improve the design and resource utilization of mobile apps.
User interactions have been intensively studied in social networks. However, the holistic investigation of self-organization in technical and social environments is a new field of research where we expect to contribute with our our innovative Social Analytics approach, where not only the app usage is investigated, but also the social impact and the communication beyond the device.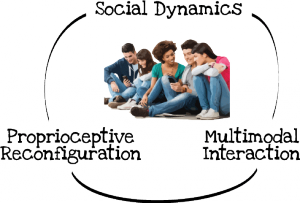 As a use case we develop a multi-user, mobile game for our project Partner, the Klagenfurter Stadtwerke.